We All Need More Good, Profitable Customers
Let Me Help You Find Those Customers:
I help owner-operated businesses and professional practices to rapidly grow their top line revenue by finding people to buy more of what you sell. When you're too busy running your company, let's talk about having me handle your marketing for you.
If you prefer total responsibility for your own marketing I can still help by providing hundreds of "how to" articles, downloadable documents, and streaming videos.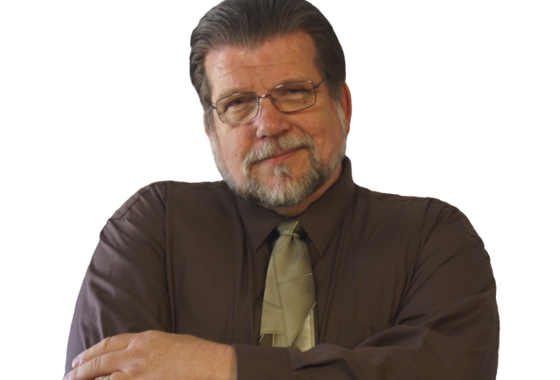 Copyright © 2004-2021 Fishing For Customers