We All Need More Good, Profitable Customers
Let Me Help You Find Those Customers:
My mission is to help owner-operated businesses and professional practices to rapidly grow their top line revenue. When you're too busy running your company, let's talk about having me handle your marketing for you. I get people to buy more of what you sell.
If you prefer total responsiblity for your own marketing I can still help by providing hundreds of "how to" articles, downloadable documents, and streaming videos.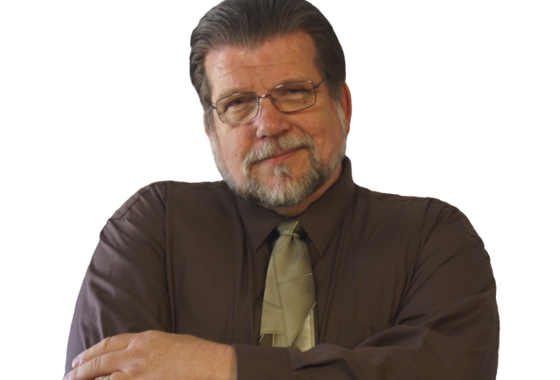 Copyright © 2004-2020 Fishing For Customers